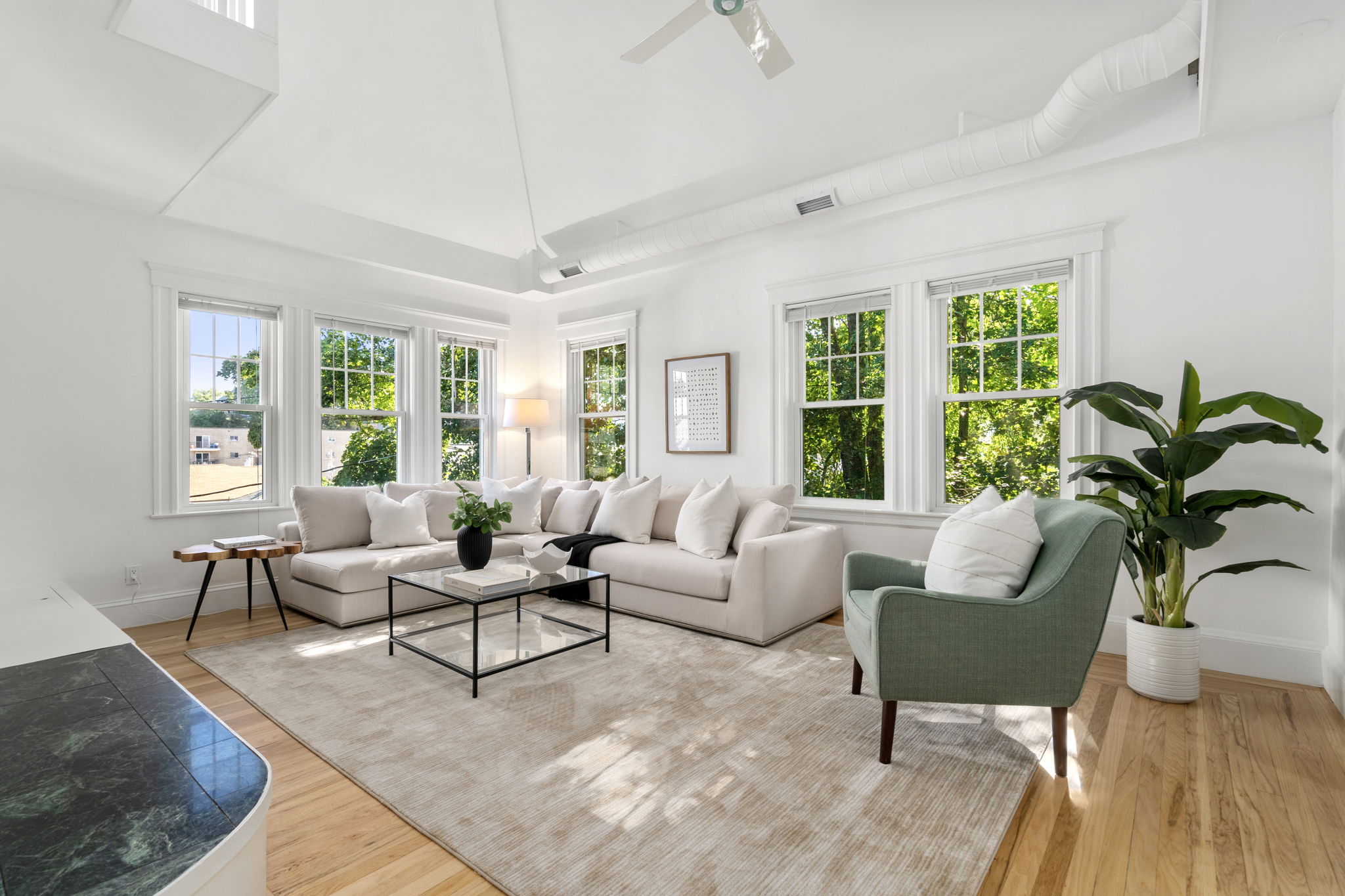 One of the top realtors in the area
"Pete Leis did a fantastic job helping us sell our investment property in Newton and I could not recommend him more highly as a realtor. I had met with several other realtors prior to meeting Pete, and all had left me feeling somewhat discouraged about what lay ahead. I had a much different experience with Pete. From the very beginning, he outlined a set of clear, realistic steps to get our property ready for sale. In less than a month, with a few relatively easy upgrades, we were ready to hit the market. When all was said and done, we had multiple offers well over asking after just one weekend of open houses and we ended up selling at a price 35% higher than what the other realtors had priced it at. Needless to say, we were very happy with how everything went.

Pete is everything you look for in a realtor. He was very helpful throughout the entire process—offering guidance on what improvements to make, helping choose and meet contractors, making sure everything was on schedule and helping us hone in on the things that really mattered. He also brought in the best stager, Stage to Sell, who really helped make our property look amazing and also offered invaluable guidance on things like paint color, design choices, etc..

Finally, Pete put in a ton of work on the marketing side, which included hosting multiple open houses, professional video/photos, reaching out to hundreds of agents, delivering flyers throughout the neighborhood, digital and print marketing, and following up with all possible buyer leads. He also knew exactly when to put our property on the market and how to price it.

All in all, Pete did a terrific job for us and I would highly recommend him to anyone looking for one of the top realtors in the area."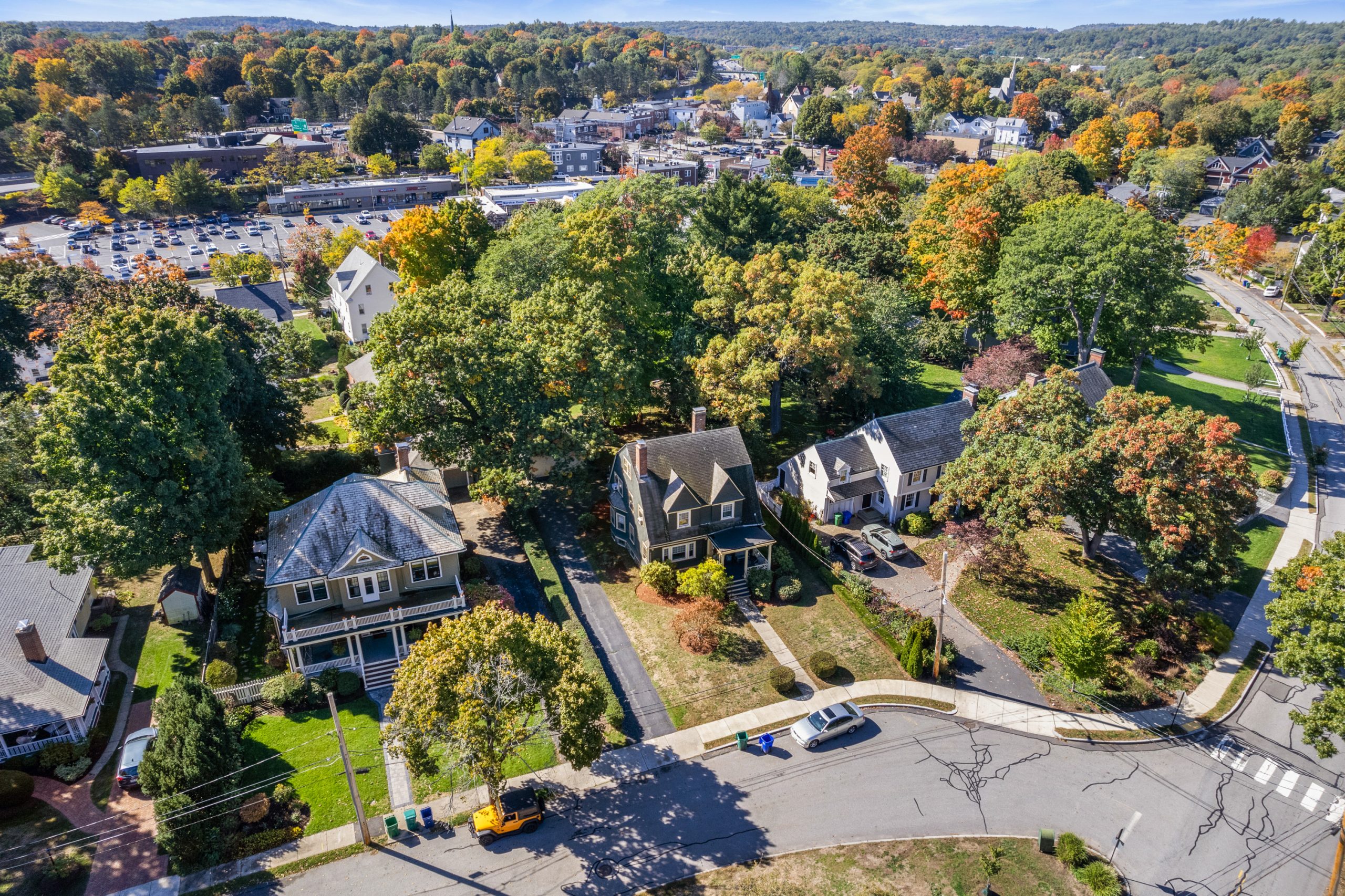 Pete: instrumental to selling the home quickly and above asking
Pete Leis was a tremendous help in selling my dad's single family home in Auburndale. Pete was very patient with my dad who is 90 years old and tends to ramble on and repeat his questions. Pete took my dad's concerns and desires into account and guided him through the process of selling his home of 47 years.

Pete provided several services that were instrumental to us selling his home quickly and above asking. These ranged from making recommendations on how to prepare the home to sell to commissioning a fantastic external and aerial photographer using a drone to capture the house with the fall foliage.

Pete handled all the paperwork and did a lot of the running around for my dad who has some mobility issues. He found a few open permits on the house from years earlier and provided us with the steps required to close them as well as recommended someone to come in and install new smoke detectors required to pass the fire department inspection.

Lastly, he provided an excellent real estate attorney to handle the legal aspects in a timely manner. He was even able to include terms in the sales agreement to allow my dad to remain in the home for a period of time after the sale was complete. This provided us with the time to go through 47 years of collected memories in the house and selectively move my dad's things to his new home.

All in all the entire process ran very smoothly from start to finish and much faster than we anticipated.

Thanks again Pete for all your help,
-Phil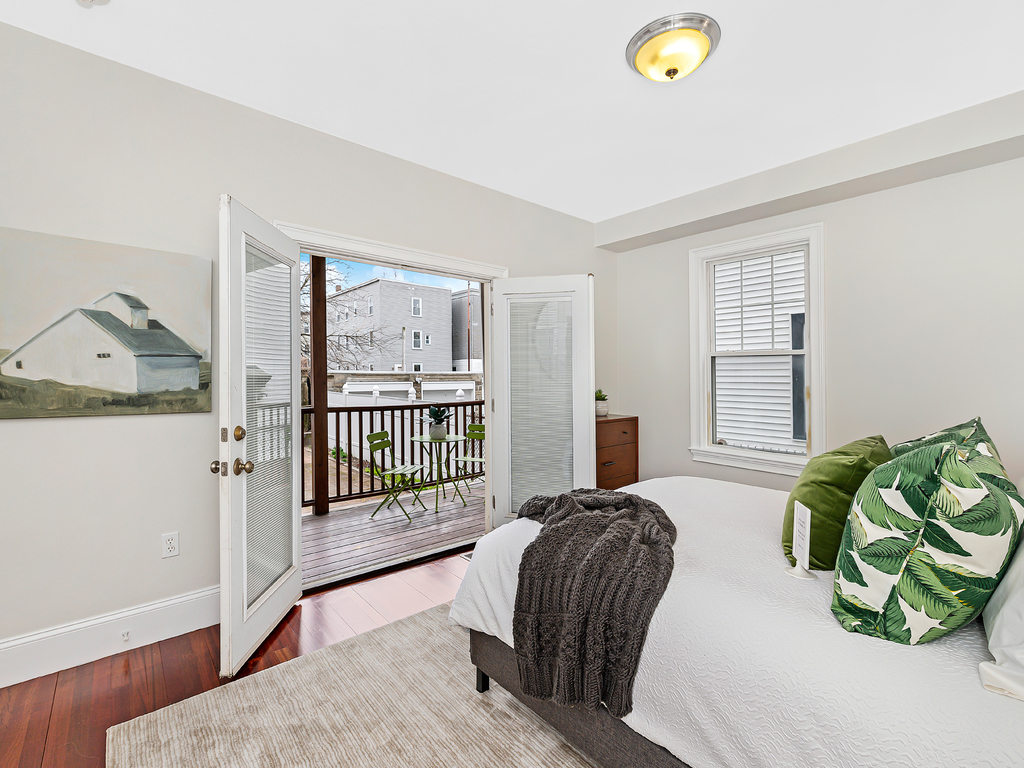 Exceptionally positive
Pete was unlike any realtor I've used before (residential and commercial) in an exceptionally positive way. He's extremely thorough, personable and, dare I say it, "normal". He helped us sell in Cambridge and buy in Waltham just as the market was undergoing a dramatic shift and Pete provided invaluable and accurate insight. He only acted in our best interests throughout the entire process, guiding us through every step and making sure every box was checked along the way. At the beginning, middle, and end of the day Pete made us feel confident in our plan and helped us execute it perfectly. Anyone would be in terrific hands working with Pete Leis.
"My confidence in your trustworthiness, dedication"
Pete,
Regarding the sale of my Newton home of 20 years, I want you to know that I could not have done this without the commitment and immense help and support from you, and the team. I sincerely thank you for your dedication to getting this done as seamlessly as possible. Not only that, but I really appreciate the fact that you kept me completely in the loop as you handled all the steps necessary to get the closing done on time. From the Fire Department inspection, to the appraisal, and to your communicating with the buyers to let them know that everything was on track for the closing. Every aspect of your handling of the steps necessary to sell my home just kept building my confidence in your trustworthiness, dedication, and your immediate responsiveness to my seemingly endless and anxious questions. I know I probably was driving you crazy, but as the home seller, it was a time of uncertainty and walking through unfamiliar ground. I am so very glad to have had you walking along beside me.
Pete Leis did an outstanding job
"Pete Leis did an outstanding job helping us sell our house in West Roxbury. As first time home sellers we were overwhelmed with the complicated process and Pete walked us through every step of the way. He did a thorough assessment of a turbulent real estate market and ensured the best price for our home. He identified high impact areas for updating and provided a team of professionals from cleaners to painters who made targeted improvements in a few weeks. He arranged a fantastic staging company (Stage to Sell) that transformed the house aesthetically and accented the special features of our older home. He launched an aggressive marketing campaign with multiple open houses, many of them scheduled to take advantage of commuter rail foot traffic. He advertised in Boston Magazine, direct mailings and contacted hundreds of agents in his network. He also arranged for drone videography and produced a stunning arial video that emphasized the location and landscaping attributes. We ended up getting multiple offers and Pete helped us work through the stressful negotiations. When you hire Pete Leis to sell your home you are getting more than a real estate agent. He has curated a team of experienced professionals that will work with you through every step of the process. He has an attention to detail and brings a high energy attitude to every interaction. If you are looking for someone to guide you through selling (or buying) your home, it will be difficult to find someone with a more effective skill set than Pete Leis."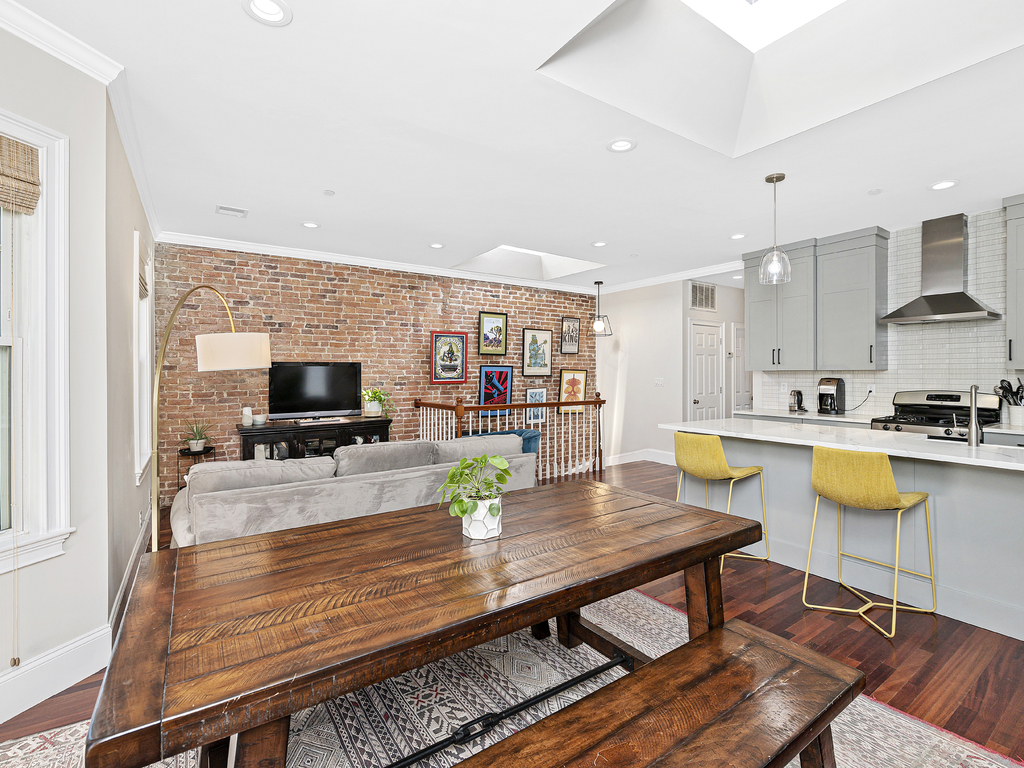 Happy with sale and purchase!
I worked with Peter Leis at the end of 2022 to both sell my condo in Cambridge, MA and help me with the search and purchase of a new home in Newburyport, MA. Peter listened to my goals and respectfully provided feedback and answered all my questions - all of this contributed to a strategy and plan that I understood, and ultimately worked!

For the sale of my condo - Peter and his team reviewed my condo, provided reasonable recommendations to get the place ready to put on the market. Then his marketing machine kicked into high gear - the condo was published on various sites with great professional pictures, open houses were scheduled in advance and had great turnout. Peter followed up with all prospective buyers, and in less than two weeks we had a signed offer at asking price - this was all in a declining market.

As I transitioned my attention to finding a place to live - Peter did thorough research of the areas I was curious about and made sure he understood the type of home that I was looking for - this was his priority! One day, Peter organized a home tour where I was able to view several properties in a day. This helped me focus my search, and ultimately finding my new home. Peter negotiated this transaction - even making himself available to get through the last parts of the transaction while travelling! Really above & beyond!

Through both the selling and buying processes, I realized how valuable Peter was with his trusted network of other resources - a seller's attorney that was great to work with, mover recommendations, inspectors, etc. As a busy professional running my own consulting practice, I am grateful that I could rely on Peter's network. All follow-ups that were on Peter's side were done timely and he kept me updated on the status of all the things through both transactions (along with gentle prompts for my to-dos!)

Long story short - you would be in GREAT hands to work with Peter Leis for any of your real estate needs!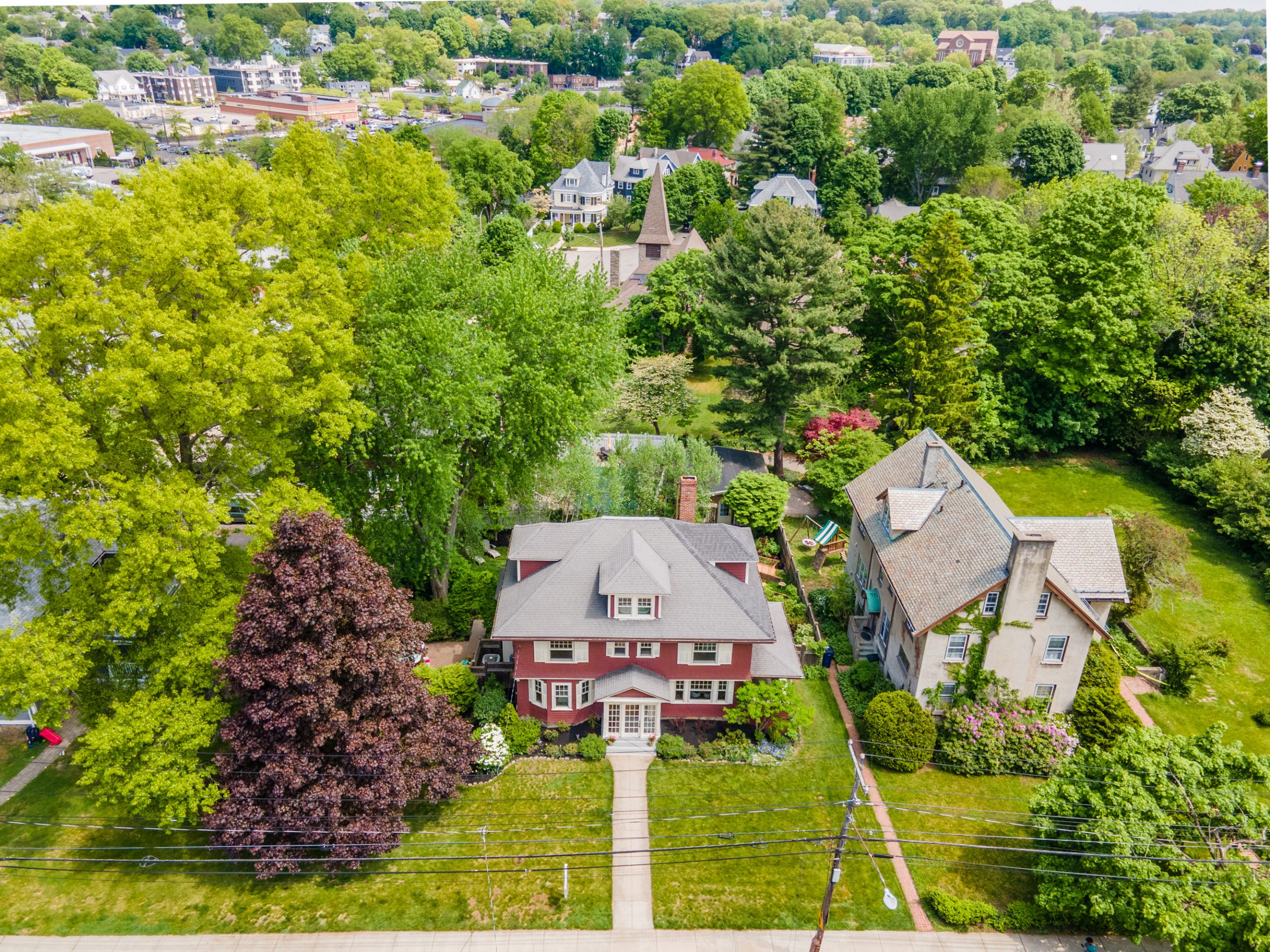 Bellevue Hill Gem, West Roxbury -- Seller Success Story
"Pete Leis represented us for the sale of our home in West Roxbury. Can't say enough about how happy we are that we picked him. He sat down with us and really listened to our thoughts and presented current market conditions to consider in our decisions. He suggested a fabulous stager who made our house look amazing. He not only did direct advertising and placed adds in magazines like Boston Magazine but he also made a stunning drone video of the home and property. He's easy to communicate with and always responded promptly. He was helpful when it came to the final negotiations and we got everything we wanted and having his expertise made a potentially stressful process go smoothly."
- Laura, Home Seller
Positives: Professionalism, Responsiveness
"Peter was fantastic, hands down one of the best real estate experiences we could have imagined. We ended up swerving from buying a house (market is too high and our time was too tight) to renting and Peter pivoted to help us make sure we still had all our needs met, pointing out a million little things along the way that would never have occurred to us. He's a consummate professional that we would be thrilled to work with again in our future." - Belmont Client, published author
Perfect tour; found client's new home in one weekend
"Working with Pete was a great experience. We are new to the greater Boston area, and we had one weekend to find a place to live. Pete arranged property tours for us in advance of our visit and provided us with great insights that only a local could provide. He found us an apartment that met our exact criteria and also helped us significantly in dealing with the lessor's representatives. We couldn't recommend him more highly." --Attorney P. Gaudioso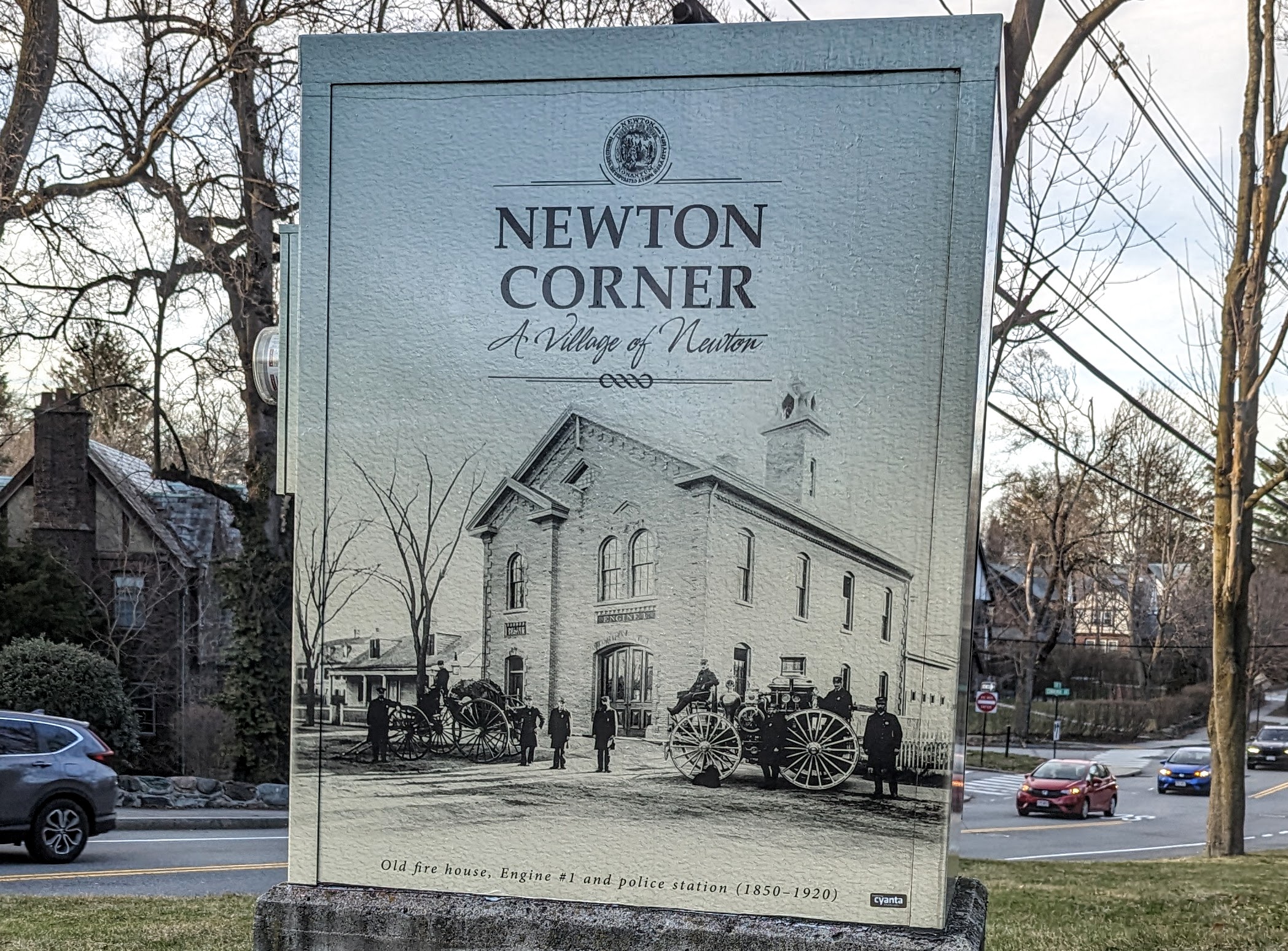 Helpful with negotiations, process easy and smooth
We feel so lucky to have worked with Pete…..Pete helped us with our relocation from out of state to the Boston area. He was extremely knowledgeable about the areas we were interested in. He helped us explore Somerville, Newton and Watertown- taking the time to orient us to local areas of interest. He was friendly- easy to spend time with. He listened well to our needs and wants and was able to help us hone our search. He worked hard to familiarize us with market value determinants and then helped us find homes with one our price range. He organized many showings and helped us know what to look for and what to inquire about. He was very helpful with the negotiations and closing process- making what could have been confusing and overwhelming quite easy and smooth.
We highly recommend Pete. Five very enthusiastic stars!